Energy
Compare your solar system options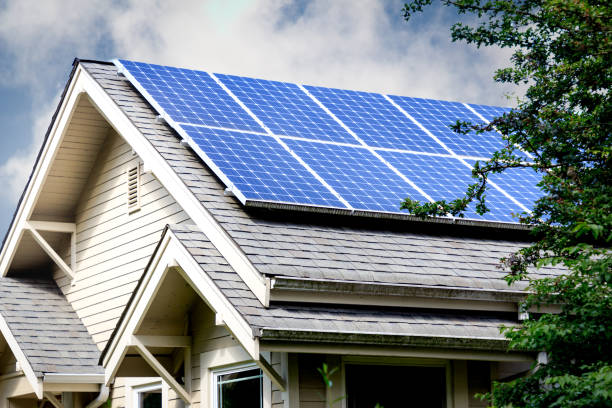 Realty Sage and EnergySage have partnered to help you go solar
EnergySage offers valuable educational resources, calculators and marketplaces to help you learn about and shop for solar with confidence. These services are totally free and 100% online, no calls unless you want them.
Check out other Solar Panel options here


Back to Eco Friendly Home Ideas

*Our website contains affiliate and partner links. Some of the links, such as our optional marketing services, product suggestions and advertisements, are affiliate links. Meaning, at no additional cost to you, we will earn a commission if you click through and make a purchase.